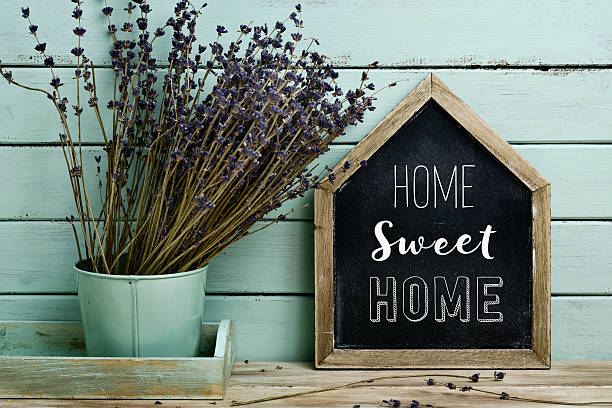 Psalm 90: 1-2
Lord, you have been our dwelling place in all generations.
Before the mountains were brought forth, or ever you had formed the earth and the world,
From everlasting to everlasting, you are God.
Acts 17:28
In him we live and move and have our being, as even some of your poets have said, "For we are indeed his offspring."
What does it mean for God to be our dwelling place?
For Him to be the place where we live and move and simply are.
What does that kind of union look and feel like?
Home
Such a small word for something so meaningful.
God is Home to us.
Home is the place where we hopefully feel safest.
It's where we are messy.
It's where we do normal, mundane tasks like cook and sleep and take a shower.
Home is where we spend the most time.
It's the place where we invite others who are important to us to share together. Share time—space—conversation–food—fun. All of it.
It's a location—a building—a place;
But it also signifies a lot of emotion, and some of the most intimate things we long for.
Home signifies a place of love—of rest—of belonging.
It signifies a person—a relationship of most significance.
How beautiful that God allows us to claim Him as our home. And in that allowance, He also claims us.
Emmanuel—God with us.
God is like that sturdy home we always longed for—spacious enough for all our things, all our clutter. Cozy enough to feel comfortable and content. Strong enough to withstand seasons of fear, stormy and unpredictable challenges. A place where we get to be fully ourselves, and where we can restore so we can move in and out of the work that extends beyond that home.
Praying God feels cozy and safe for you; a sturdy and fierce protection.
In a year like 2020, I think we all need a little more familiar, a little more comfort.  Praying if that does not characterize your relationship with the Lord, you'd ask for it to. He is faithful—from everlasting to everlasting—eternity to eternity; He always planned to be the place you run to.
Sincerely,
Crystal